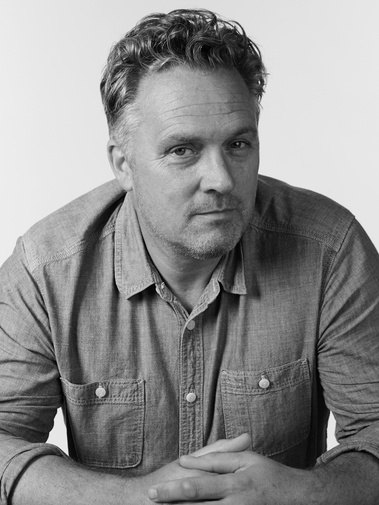 Mike McClafferty (UK 1964-Present)
Mike studied at Chelsea School of Art 1986-1989, achieving a 1st class honours degree in Graphic Design. Throughout his career as an Art Director he has always explored his ability as an artist. Moving from publishing to the auction world working at Phillips his painting became more fluid and inspired by the many artists whose works hung in the gallery.
Mike now works full time in his studio in Mallorca. His painting makes use of the observed and absorbed visual experience. Not interested in depiction or obvious abstraction, these influences run throughout the work, interpreted as reflections and memories of life. Mike's works are rooted in the accidental process. Inspiration is taken from the urban environment and the creating process used to produce the final work. Mike likes to let the painting do the work watching the development of each process: layering, melting, burning, scratching and controlling. Always waiting to see the reaction between the materials he uses. The works evolve as each layer or process develops. His work is featured in public and private collections in the UK, New York and Russia.